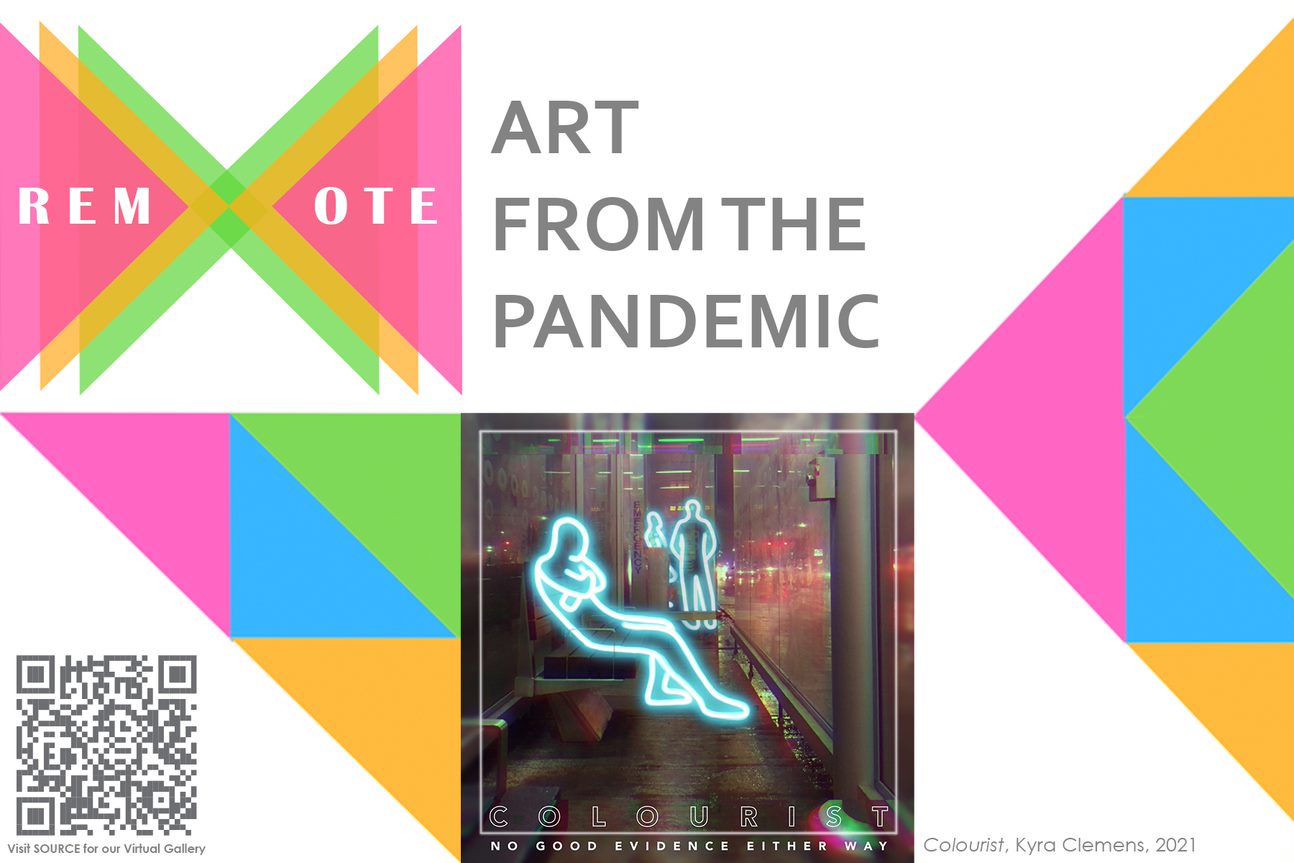 Title
Preview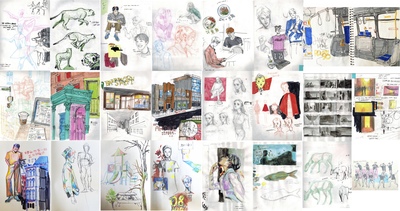 Keywords
Sketchbook, Mixed Media, Diary, Art Fundamentals, Creative Campus Galleries, Library Exhibits
Artist Statement
This project was simple, to keep a sketchbook throughout the two semesters of Art Fundamentals. I approached this with the goal of documenting the mundane aspects of my life and surroundings during these unpredictable times, while adding imagined elements as a way of literally adding interest to my life. As an ongoing work, I found the way I approached this to change as my mindset and surroundings did. As lockdown measures increased, the sketchbook began to include not only observational drawings (as I wasn't able to go out and draw) but also drawings from imagination documenting my mindset or interests through quarantine.
Faculty
Creative Campus Galleries
Material
Mixed Media on Paper
Creative Commons License


This work is licensed under a Creative Commons Attribution-Noncommercial-No Derivative Works 4.0 License.
Keywords
Sketchbook, Mixed Media, Diary, Art Fundamentals, Creative Campus Galleries, Library Exhibits
COinS