Preview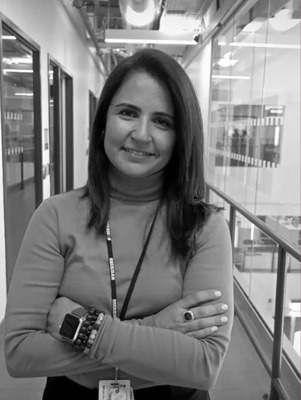 Description
Researcher
Suzanne Soares is the Acting Associate Dean for the School of Communication and Literary Studies at Sheridan College. She has experience in teaching, project management and program administration.
Faculty
Faculty of Humanities & Social Sciences (FHASS)
Copyright
© Stories of Home
Creative Commons License


This work is licensed under a Creative Commons Attribution-Noncommercial-No Derivative Works 4.0 License.