Preview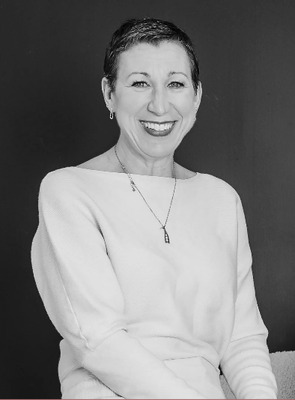 Description
Cheryl Vallender is a professor and coordinator of the Journalism program at Sheridan College. She has a combined English and International Development degree from Guelph University, a postgraduate diploma in Journalism from Sheridan College and her Master's in Education from Brock University.
Faculty
Faculty of Animation, Arts & Design (FAAD)
Copyright
© Stories of Home
Creative Commons License


This work is licensed under a Creative Commons Attribution-Noncommercial-No Derivative Works 4.0 License.