Preview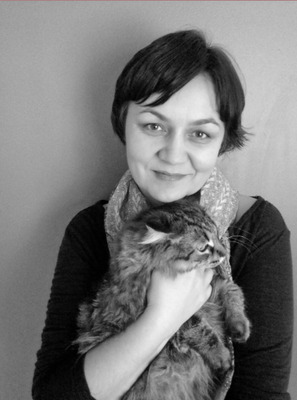 Description
Diana Catargiu is a professor and academic advisor in the English as a Second Language program at Sheridan College. In addition to teaching, she has experience in language translation and interpreting. Diana is currently working on a collection of short stories.
Faculty
Faculty of Humanities & Social Sciences (FHASS)
Copyright
© Stories of home
Creative Commons License


This work is licensed under a Creative Commons Attribution-Noncommercial-No Derivative Works 4.0 License.