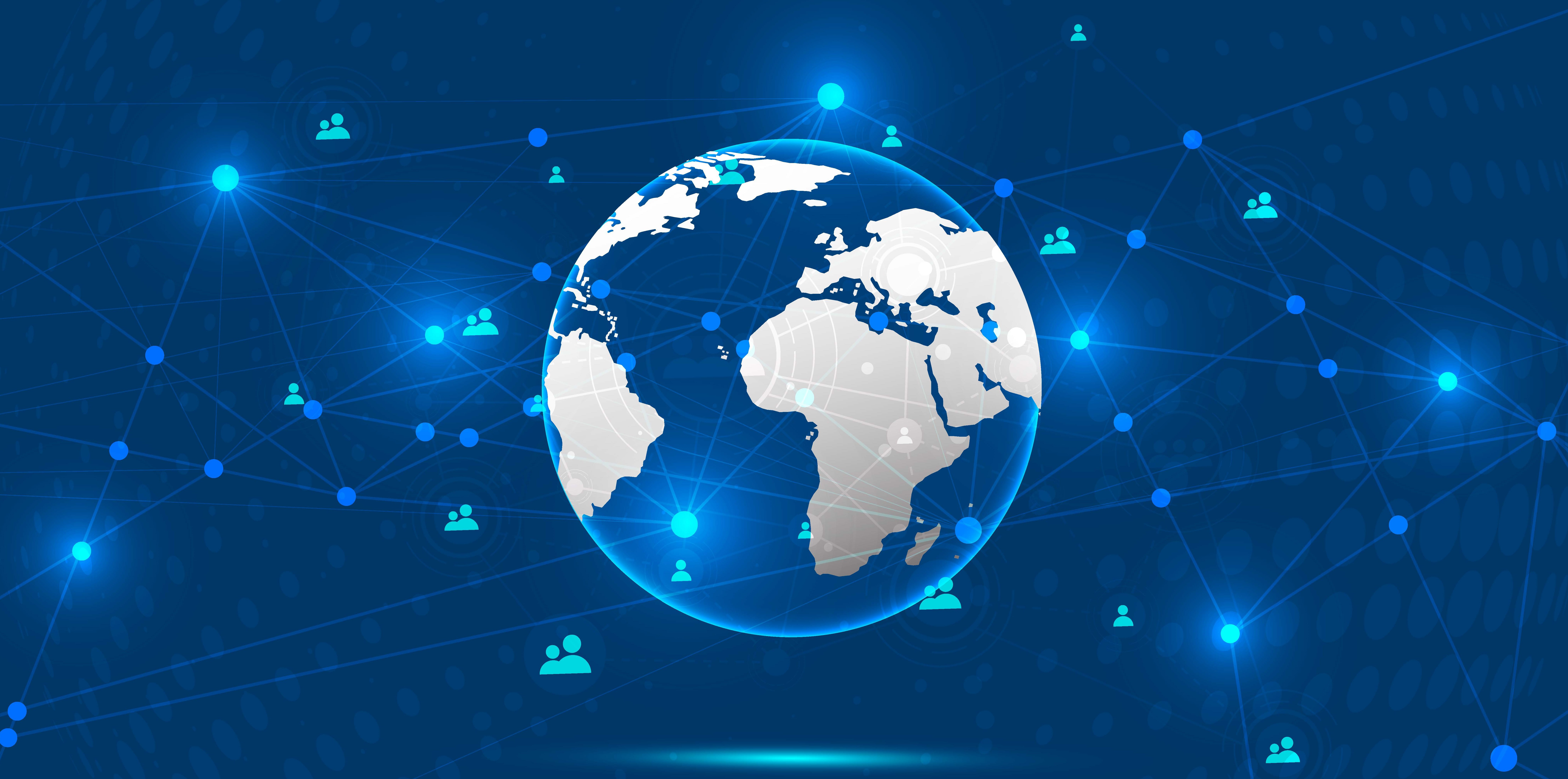 Welcome to our Collaborative Online International Learning (COIL) resources page. In this page, you will find all the resources you need to learn more about COIL, watch past events, and access needed information.

COIL courses virtually connect two or more classrooms, research teams, and partners across the globe to participate in and collaborate on knowledge making, problem solving, and experience sharing.

Working alongside international partner institutions, COIL courses at Sheridan allow faculty, staff, and students to participate in co-developed and co-taught modules that promote intercultural and transnational learning within the curriculum of our courses and classrooms.

Sheridan Faculty and staff members new to COIL or have already designed and run one or more COIL Projects, the COIL 101 module provides the knowledge, support, and resources needed. Enrol in COIL 101 – available internally for Sheridan faculty and staff.

Sheridan students engaged in a COIL Project and/or want to learn more about COIL and benefit from the multiple resources available.Visit the Student COIL Libguide.
Browse the Collaborative Online International Learning (COIL) Collections