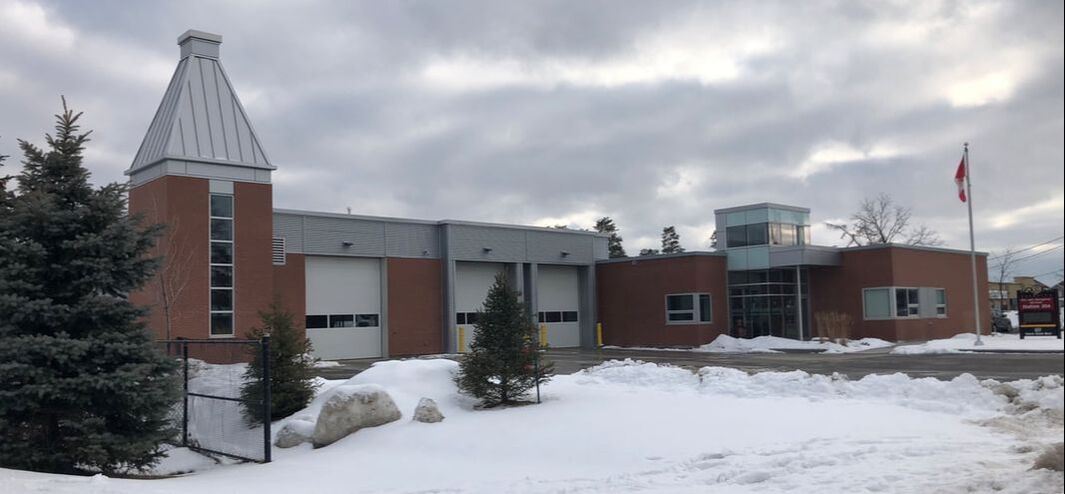 Document Type
Student Work
Publication Date
6-27-2020
Keywords
architectural technology, schematic design, renovation, plan drawing, adaptive reuse, building science, studio 6
Design Concept
The main concept of the proposed design for Fire Station 204, is the idea of protection and safety. The Maltese Cross is the international symbol that is known to represent the fire service's willingness to take great sacrifices and risks in order to protect others from the ravages of fire. It is often seen painted on fire trucks, on the clothing of firefighers and depicted on firefighters badges. When firefigthers are not on scene risking their lives, they are stationed at their designated fire station. Taking the shape of the Maltese Cross and implementing it to create a parametric roof shaped for the station to symbolize a blanket of protection and security to the building through the form of architecture. This is because the roof acts as a layer of shield to the station keeping the structure and individuals inside safe just like how a blanket gives the body a sense of safety and protection. Additionally, the concept for the layout of the interior is to enable and prevent the flow of contaminations and toxins into the living and sleeping quarters and to optimize firefighters health and safety.
Faculty
Faculty of Applied Science & Technology (FAST)
Creative Commons License


This work is licensed under a Creative Commons Attribution-Noncommercial-No Derivative Works 4.0 License.
Original Publication Citation
Sabbah, D. (2020, June, 27). Brampton fire station 204. Studio 6 summer 2020. https://perma.cc/3DMZ-BRY3
SOURCE Citation
Sabbah, Diala, "Diala Sabbah" (2020). Fire Station 204. 22.
https://source.sheridancollege.ca/student_work_fast_projects_studio6_fire_station204/22