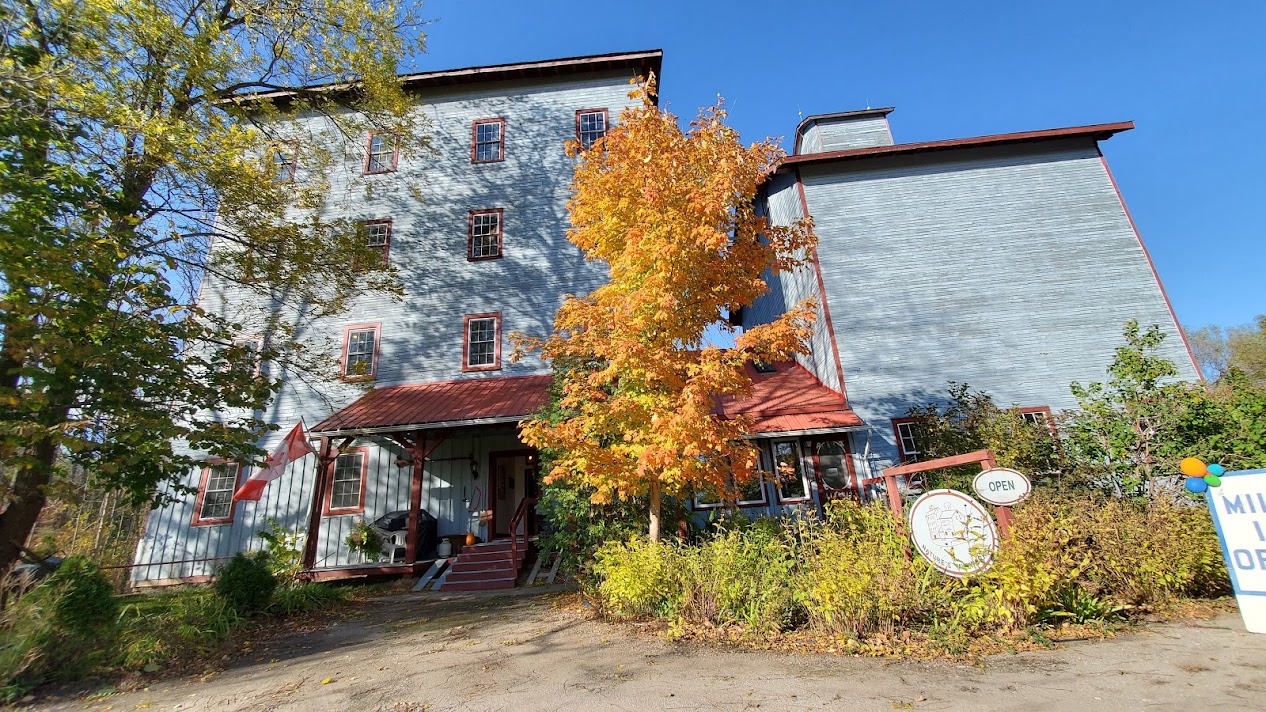 Title
Document Type
Student Work
Publication Date
Winter 2022
Keywords
Paisley Mill, Studio 6, 3D wall section, architectural technology, detailing, rendering, adaptive re-use
Design Concept
The 3D wall section cuts through the adjacent part of the existing and new construction on the northeast side of the building. The main intent of the section is to demonstrate how the existing and the new parts of the building are integrated into each other on the basis of spatial design and wood frame construction. Also, this section puts emphasis on the differentiation of separation of the exterior and the interior of the building. It shows the balcony areas where the tourists and the locals can enjoy the view of the Teeswater river and the natural scenery around while sipping a beverage or reading a book. The section illustrates the fire rated wall assembly separating the exterior exit stair running through the balcony areas and the interior spaces. The heavy timber construction shown in the section through the first-floor attempts to preserve the existing construction as well as meet the required building codes and the structural requirements. While on the upper floors, new interior structure is developed, and the quality and the fire rating of the exterior is increased. The roof and foundation construction is restored in such a way via detailing techniques such as the rainscreen principle and the in order to prevent moisture seepage into the interior. Moreover, a Passive Haus heating approach is made via envelope detailing in order to reduce the energy consumption.
Faculty
Faculty of Applied Science & Technology (FAST)
Creative Commons License


This work is licensed under a Creative Commons Attribution-Noncommercial-No Derivative Works 4.0 License.
Original Publication Citation
Panesar, D. (2022).Paisley Hill. [Unpublished]. Faculty of Applied Science & Technology, Sheridan College.
SOURCE Citation
Panesar, Diya, "Diya Panesar" (2022). Paisley Mill. 25.
https://source.sheridancollege.ca/student_work_fast_projects_studio6_paisley_mill/25