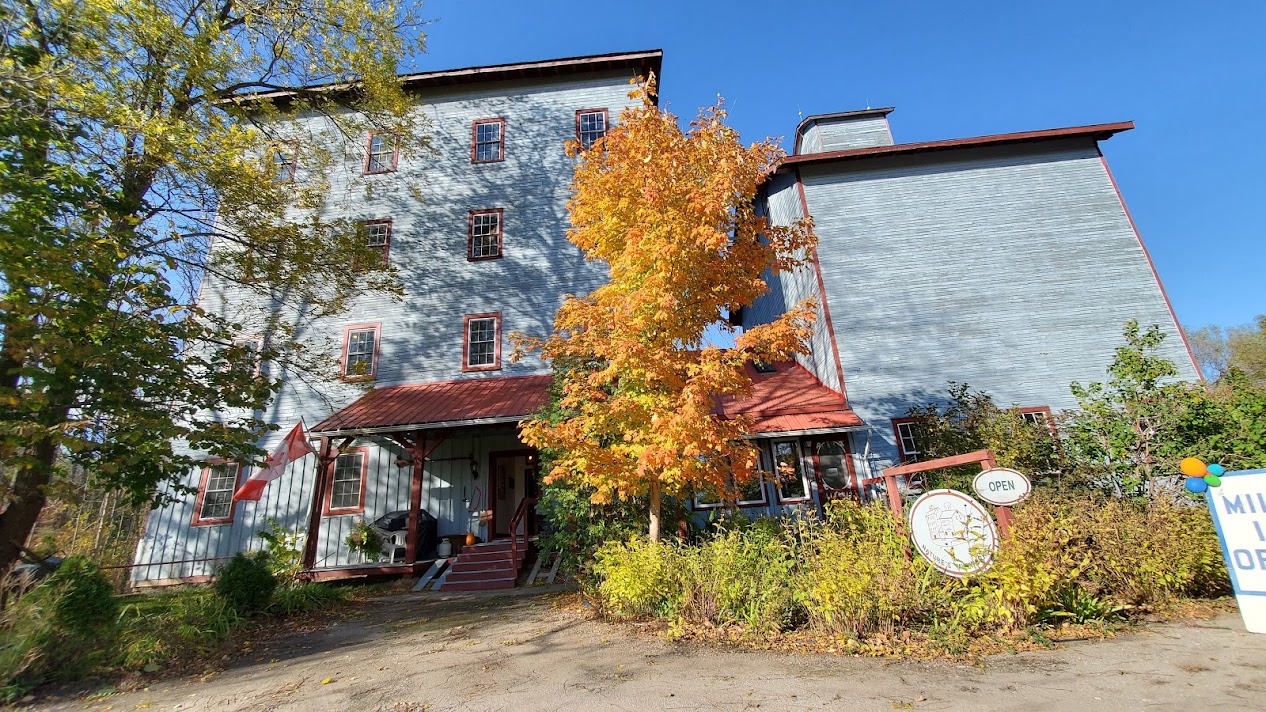 Document Type
Student Work
Publication Date
Winter 2022
Keywords
Paisley Mill, Studio 6, 3D wall section, architectural technology, detailing, rendering, adaptive re-use
Design Concept
In the adaptive reuse of the Paisley Mill, the intent of the design was to reflect the original use and construction of the mill. Additions and modifications were minimized and struct1Jral elements were exposed.
The exterior elements in the renovation replaces a portion of he original painted wood siding with glazing which provides a connection for the interior spaces to the environment. allowing t-he green wall to reflect the surrounding woodlands. The new construction mainly involves the addition of this curtain wall assembly in select bays. The glazing continues from the roof to the ground floor allowing light and views between the interior and exterior. As the original cladding is retained on the exterior, the exposed structural members increase the presence of the building's original construction on the interior, reflecting t-he long history of the building. This section shows the details of these floors and connections.
Faculty
Faculty of Applied Science & Technology (FAST)
Creative Commons License


This work is licensed under a Creative Commons Attribution-Noncommercial-No Derivative Works 4.0 License.
Original Publication Citation
Nguyen, K.T. (2022). Paisley Mill [Unpublished]. Faculty of Applied Science & Technology, Sheridan College.
SOURCE Citation
Nguyen, Kim Thanh, "Kim Thanh Nguyen" (2022). Paisley Mill. 36.
https://source.sheridancollege.ca/student_work_fast_projects_studio6_paisley_mill/36