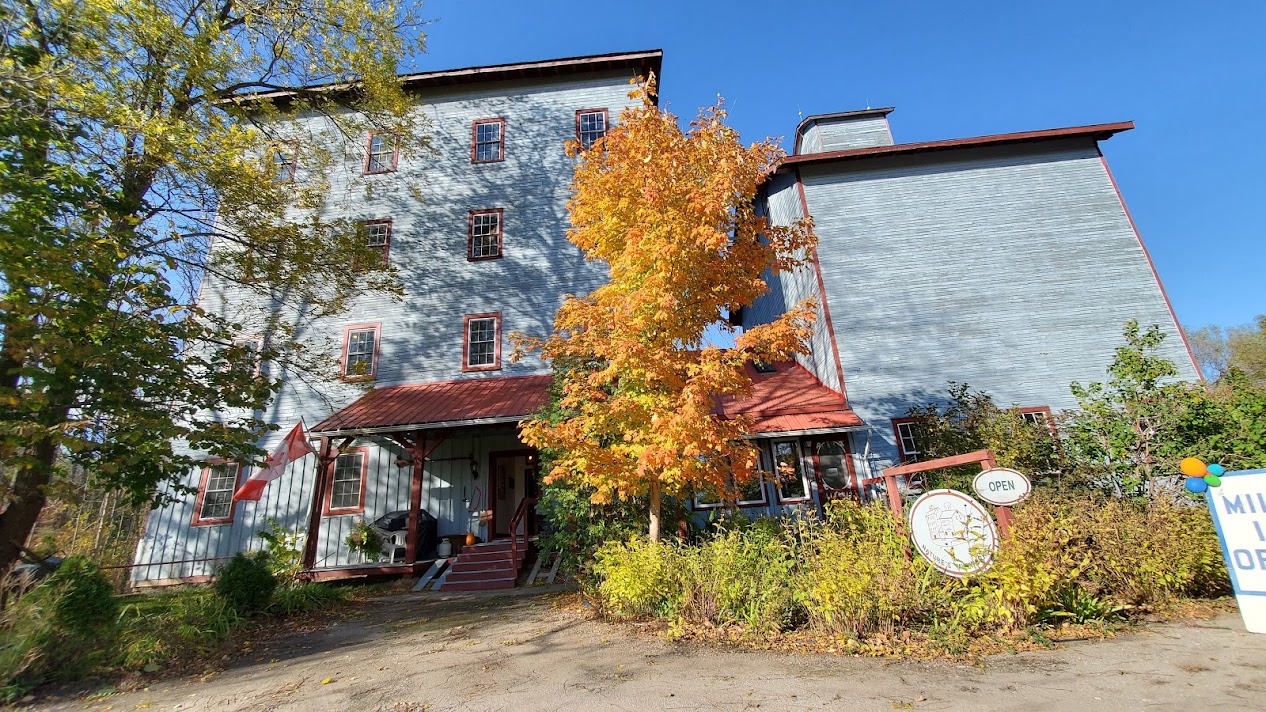 Document Type
Student Work
Publication Date
Winter 2022
Keywords
Paisley Mill, Studio 6, 3D wall section, architectural technology, detailing, rendering, adaptive re-use
Design Concept
Focusing on harmony between architecture and nature, we strive to put sustainability in the forefront with this design of the Paisley Butterfly Conservatory. In this wall section we highlight the green roof, the green wall, and rainwater recycling. Keeping the original Paisley Mill's timber construction and wood siding we hope to reduce the amount of waste needed in construction. Through use of a green roof, we will allow the rainwater we harvest to irrigate the green wall. Designed using new, emerging green wall technology a large portion of the walls in the butterfly conservatory will be layered with substrate, growing medium, and hydroponics to create a lush environment for our butterflies. Large glass and metal east-facing entrance wall along with skylights allows for ample sunlight to enter the conservatory. The feature sculptures and furniture will be made from the repurposed mill equipment in association with local community artists. The conservation education areas will also allow for children's school field trips and patrons of any age to walk the local trails and get a glimpse of local wildlife. In creating a space for the public to engage with and experience harmony with butterflies we are hoping to convey passion for conservation and biodiversity.
Faculty
Faculty of Applied Science & Technology (FAST)
Creative Commons License


This work is licensed under a Creative Commons Attribution-Noncommercial-No Derivative Works 4.0 License.
Original Publication Citation
Samuel, M. (2022). Paisley Hill [Unpublished]. Faculty of Applied Science & Technology, Sheridan College.
SOURCE Citation
Samuel, Maiya, "Maiya Samuel" (2022). Paisley Mill. 37.
https://source.sheridancollege.ca/student_work_fast_projects_studio6_paisley_mill/37