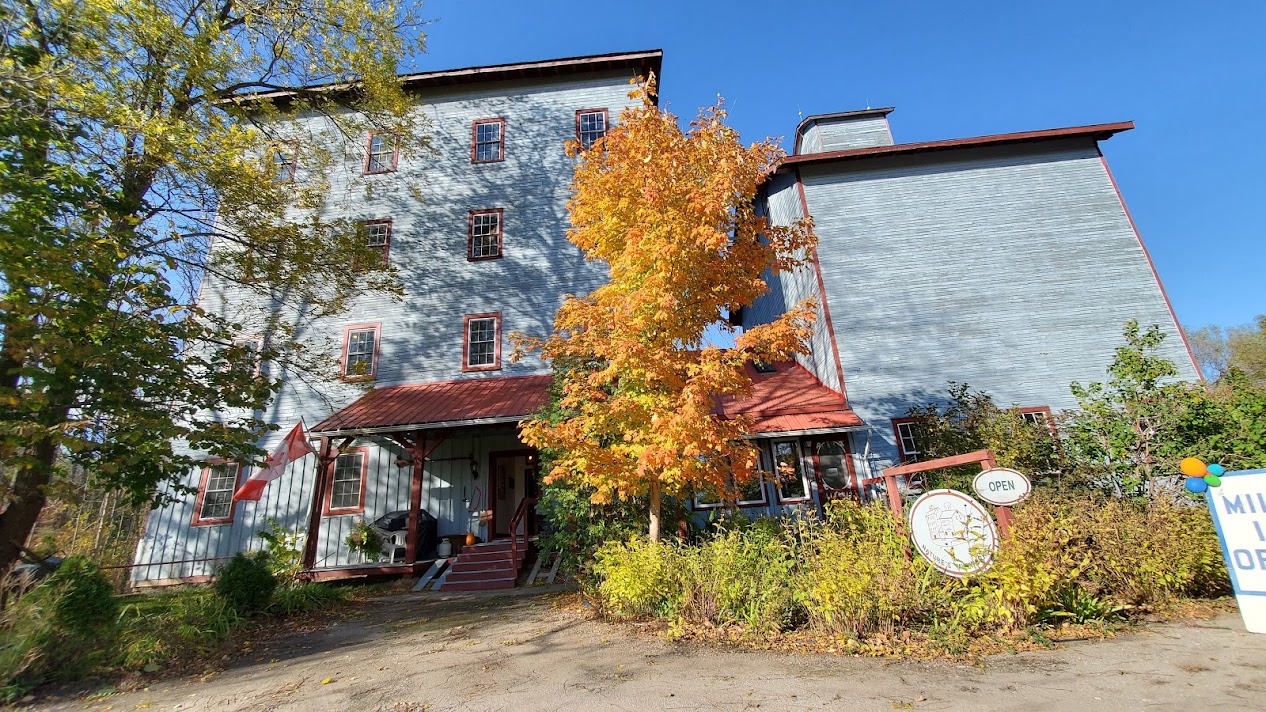 Document Type
Student Work
Publication Date
Winter 2022
Keywords
Paisley Mill, Studio 6, 3D wall section, architectural technology, detailing, rendering, adaptive re-use
Design Concept
A modern but kept a little traditional style of architecture which are two characteristics for new a part of Paisley building. The proposed adaptive reuse, on the other hand, is focused on making the building more sustainable and energy efficient. Therefore, the three main materials of exterior facade for new paisley building which are stylist brick, Glazing, and aluminum vertical louvre.
The building cut through from the east side, as we can see the exterior facade on the north side of the building which is back of the building. The whole building structure made of concrete block and steel to make sure increasing the stability, fire-resistance, Humidity and Weather Resistance etc. of the building.
As the 3D section shown, open web steel joists are utilized as the supporting structure for the all storey. The dark brown brick cladding is place on the first, third and parapet exterior wall and the wall construction incorporates the rain screen principle as a 50mm air gap between the exterior finish and rigid insulation, also the exterior sheathing is place between the rigid insulation and steel stud to gives a layer of protection against outside elements. The vapor barrier has been integrated within the building envelope to stop the air leakage and vapor diffusion. The batt and rigid insulation also be seen throughout the building envelope to counter thermal bridging.
The roof is another change in this project. To give people a more open view to enjoy the surroundings, I turned the fourth floor into an open-air lounge area. The steel frame structure is used to maintain the stability of the roof while parapet It helps to prevent the wind loads from coming on the rooftop. To provide safety to humans and prevent accidents like falling from the rooftop.
The glazing facade with the aluminum vertical louvre which area placing on the second floor of exterior wall which provide solar shading is incorporated to utilize the solar gain and at same time avoid the interior from some direct sunlight. Moreover, adds to the heating and cooling of a building as well as its visual appearance.
The foundation assembly has been constructed to keep water out. Also, the foundation has a exterior waterproofing membrane to prevent any external water to damage the building. The interior rigid and batt insulation resists the moisture given off by basement walls while insulating.
Faculty
Faculty of Applied Science & Technology (FAST)
Creative Commons License


This work is licensed under a Creative Commons Attribution-Noncommercial-No Derivative Works 4.0 License.
Original Publication Citation
Jiang, Z. (2022). Paisley Hill [Unpublished]. Faculty of Applied Science & Technology, Sheridan College.
SOURCE Citation
Jiang, Ziyi, "Ziyi Jiang" (2022). Paisley Mill. 41.
https://source.sheridancollege.ca/student_work_fast_projects_studio6_paisley_mill/41