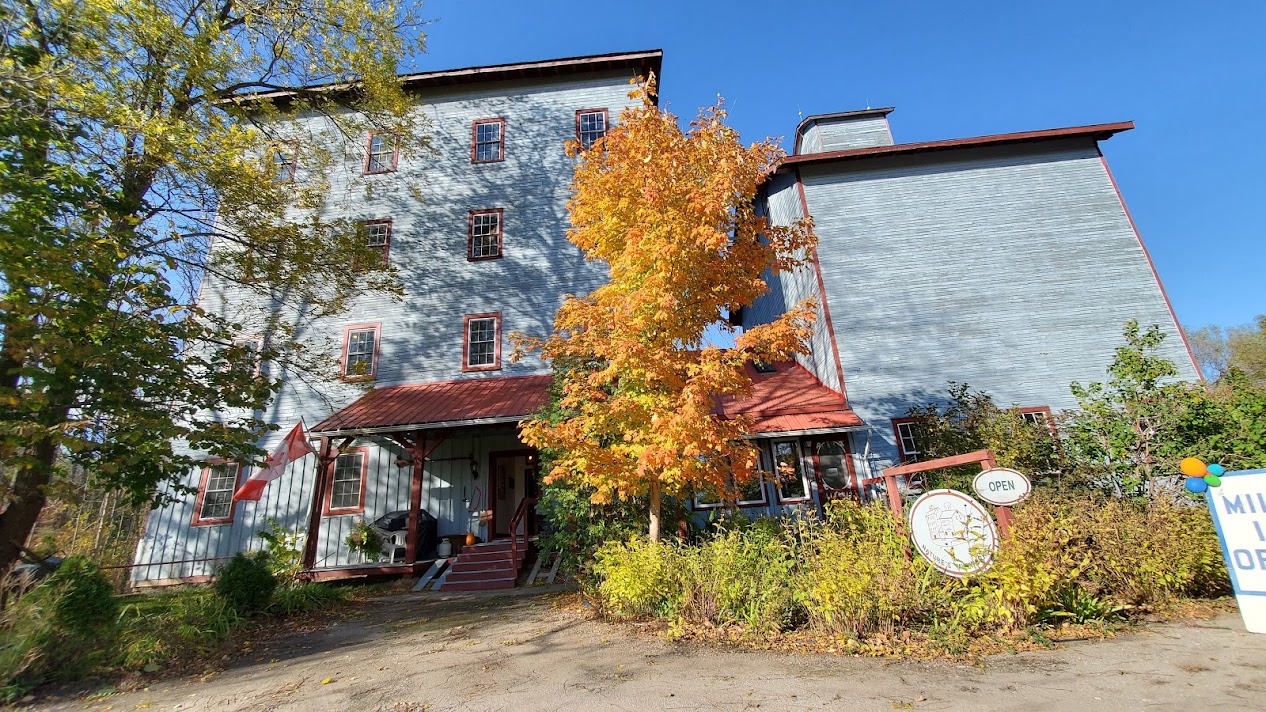 Document Type
Student Work
Publication Date
Winter 2022
Keywords
Paisley Mill, Studio 6, 3D wall section, architectural technology, detailing, rendering, adaptive re-use
Design Concept
The design intent for this site is for locals to socialize, learn, and to lounge. The building structure is heavy timber wood structure supporting a four-storey building. The timber columns and beams will be preserved and kept in place to keep the historical value. The original building was not insulated; therefore, rigid insulation will be added on the exterior face of the sheathing to prevent thermal bridging. The existing wood siding will also be replaced with new siding. On the last floor, the exterior wall will be replaced by curtain wall. Also, on the north side the interior stairs will be exposed as the wall type is also exterior wall. The finish material is clapboard siding finish. The material clapboard siding comes in a wide range of colors and in many architectural styles. It is not only better in appearance, but it is more durable and stable. It won't easily scratch, scrape, or peel off. Due to its lightweight structure, it is easy to move, cut, and manipulate. It can be easily maintained and cleaned. If one of the panels is damaged, it can be easily replaced. The section is cut through North-South side of the building, the wall section is showing the window wall and the exterior finish as well.
Faculty
Faculty of Applied Science & Technology (FAST)
Creative Commons License


This work is licensed under a Creative Commons Attribution-Noncommercial-No Derivative Works 4.0 License.
Original Publication Citation
Alkhen, L. (2022). Paisley Hill [Unpublished]. Faculty of Applied Science & Technology, Sheridan College.
SOURCE Citation
Alkhen, Leen, "Leen Alkhen" (2022). Paisley Mill. 7.
https://source.sheridancollege.ca/student_work_fast_projects_studio6_paisley_mill/7