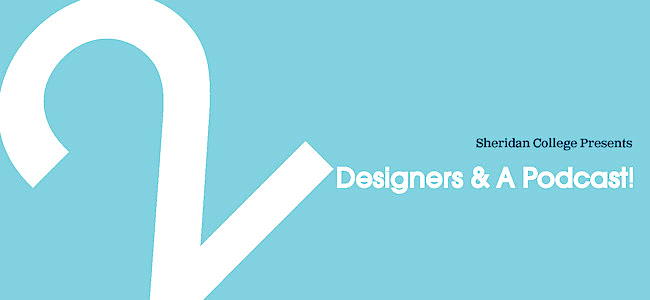 Title
02 Episode: Sustainability with Cynthia Chau
Description
On this episode of 2 Designers & A Podcast, we'll talk with Cynthia Chau, a Sustainability Business Partner at IKEA Canada, about the global sustainability movement, IKEA's green initiatives, and sustainable products and materials.
About the Guest
With a background in fine arts, design, and film, Cynthia has experience in everything from project management and concept development to retail and set design. Throughout her career, Cynthia has collaborated with many talented production designers, art directors, architects, and interior designers. She currently works closely with the IKEA People + Planet Positive strategy to ensure IKEA's sustainable business model has a lasting impact.
Keywords
sustainability, global sustainability movement, green initiatives, sustainable product, sustainable material
Faculty
Faculty of Animation, Arts & Design (FAAD)
Copyright
© 2 Designers & A Podcast
Creative Commons License


This work is licensed under a Creative Commons Attribution-Noncommercial-No Derivative Works 4.0 License.
Original Publication Citation
McNair, S. & Sarmatiuk, M. (Hosts). (2021). 2 designers & a podcast [Audio podcast]. Sheridan College. https://open.spotify.com/show/30EXbWyZt47az0W7rAbR63
SOURCE Citation
Chau, Cynthia; McNair, Samantha; and Sarmatiuk, Megan, "02 Episode: Sustainability with Cynthia Chau" (2021). Series 1. 2.
https://source.sheridancollege.ca/swfaad_projects_2designers_podcast_series1/2