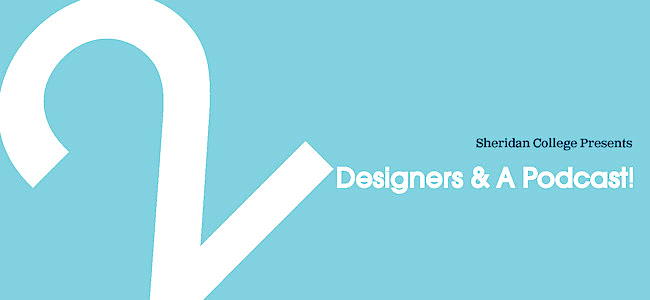 Title
03 Episode: Corporate Design with Sarah Taylor
Description
On this episode of 2 Designers & A Podcast, we'll talk with Sarah Taylor, a Corporate Designer at Gensler, about the future of workplace design, the hybrid work model, and why the pandemic has strengthened our need for sustainable, occupant-centred design solutions.
About the Guest
Sarah has spent the last 4 years at Gensler's Toronto studio, working closely with technology and media companies. With her passion for evidence-based design and a background in psychology, Sarah works with her team to create unique and meaningful interior spaces that serve a purpose.
Keywords
Gensler, corporate design, workplace design, sustainable design, occupant-centred design
Faculty
Faculty of Animation, Arts & Design (FAAD)
Copyright
© 2 Designers & A Podcast
Creative Commons License


This work is licensed under a Creative Commons Attribution-Noncommercial-No Derivative Works 4.0 License.
Original Publication Citation
McNair, S. & Sarmatiuk, M. (Hosts). (2021). 2 designers & a podcast [Audio podcast]. Sheridan College. https://open.spotify.com/show/30EXbWyZt47az0W7rAbR63
SOURCE Citation
Taylor, Sarah; McNair, Samantha; and Sarmatiuk, Megan, "03 Episode: Corporate Design with Sarah Taylor" (2021). Series 1. 3.
https://source.sheridancollege.ca/swfaad_projects_2designers_podcast_series1/3