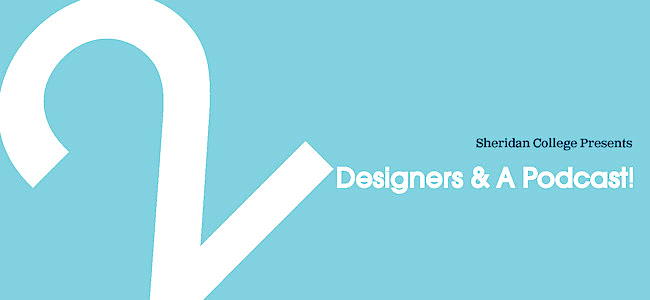 Title
04 Episode: Entrepreneurial Design with Ramsin Khachi
Description
On this episode of 2 Designers & a Podcast, we'll talk with builder, designer and television personality, Ramsin Khachi, about the challenges the pandemic has created in the design and construction process, new smart technologies, and how the DIY movement is reshaping residential design as we know it.
About the Guest
As Founder and Principal at Khachi Design + Build, Ramsin has invested over 25 years into the industry. He has successfully built his company from the ground up by being fully hands-on in the design process, building a close-knit team that he trusts, and always making sure that he's at the pulse of residential design movements. Ramsin is also the Editor in Chief of KhachiLife Magazine, runs a successful YouTube channel, and has had a thriving career in TV, starting with his leading role on CityLine's Ramsin's Renos, to now being a design expert on The Marilyn Denis Show.
Keywords
design and construction, smart technologies, residential design, design process, DIY residential design
Faculty
Faculty of Animation, Arts & Design (FAAD)
Copyright
© 2 Designers & A Podcast
Creative Commons License


This work is licensed under a Creative Commons Attribution-Noncommercial-No Derivative Works 4.0 License.
Original Publication Citation
McNair, S. & Sarmatiuk, M. (Hosts). (2021). 2 designers & a podcast [Audio podcast]. Sheridan College. https://open.spotify.com/show/30EXbWyZt47az0W7rAbR63
SOURCE Citation
Khachi, Ramsin; McNair, Samantha; and Sarmatiuk, Megan, "04 Episode: Entrepreneurial Design with Ramsin Khachi" (2021). Series 1. 4.
https://source.sheridancollege.ca/swfaad_projects_2designers_podcast_series1/4