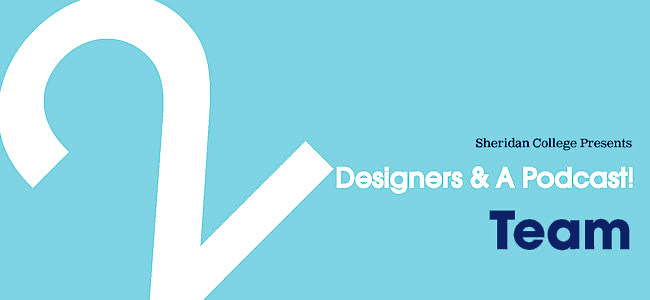 Title
Preview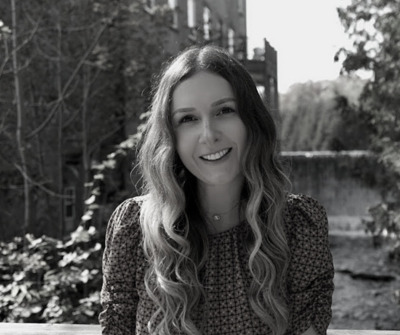 Program
Interior Design, 4th Year
Favourite Podcast
"Travel with Rick Steves"
Most Memorable Moment at Sheridan
Sheridan's intense interior design program has pushed me to be the best version of myself. The many sleepless nights I've accumulated over the past 4 years have become some of my best memories, as they remind me how hard I've worked. The long days and even longer nights I've dedicated to perfecting my work have paid off, as I've been accepted into the Master's program of my choice overseas!
Creative Commons License


This work is licensed under a Creative Commons Attribution 4.0 License.