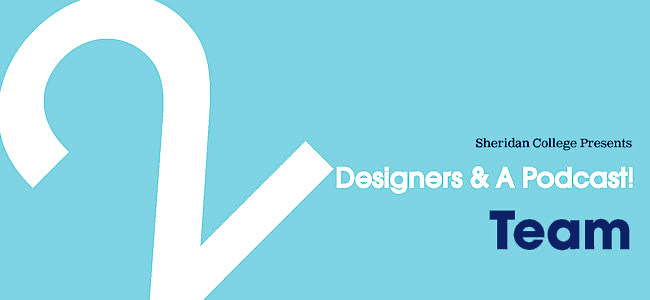 Title
Preview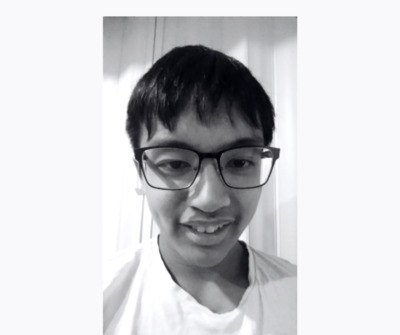 Campus
Trafalgar, Oakville
Favourite Podcast
"Stone Cold Podcast"
Most Memorable Moment at Sheridan
Sheridan has given me a lot of memorable moments. Having the chance to talk with a lot of students has allowed me to become more organized and get my assignments done.
Creative Commons License


This work is licensed under a Creative Commons Attribution 4.0 License.