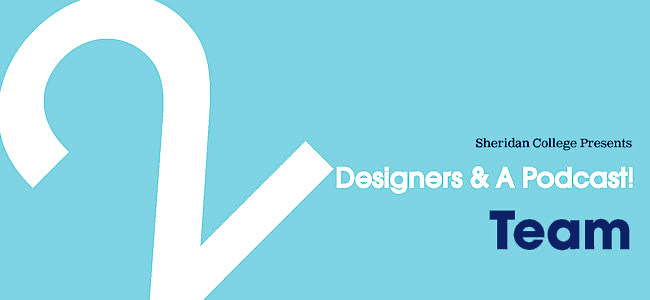 Title
Preview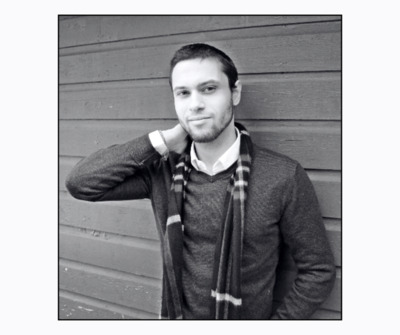 Campus
Trafalgar, Oakville
Favourite Podcast
"Pod Save America"
Most Memorable Moment at Sheridan
In my first semester, I had the opportunity to write about a famous Canadian whistleblower. After a week of research, I learned that my news writing instructor was one of the journalists that broke the whistleblower's story. It taught me that your connections matter. It doesn't take a genius to do well in college. All it takes is a little teamwork.
Creative Commons License


This work is licensed under a Creative Commons Attribution 4.0 License.