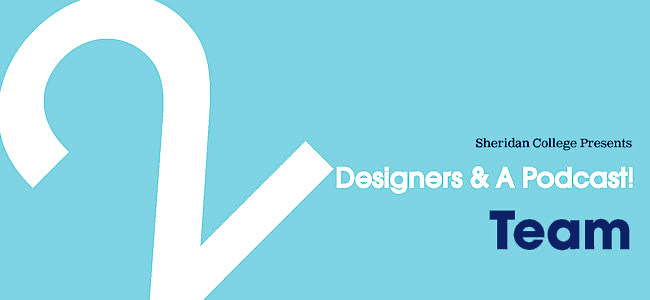 Title
Preview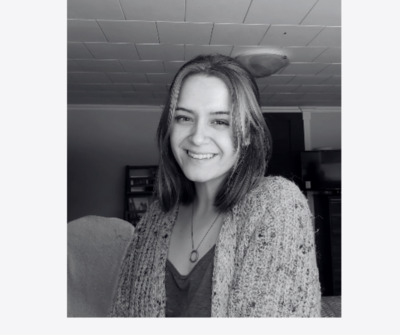 Program
Interior Design, 3rd Year
Favourite Podcast
"How to be a Better Human"
Most Memorable Moment at Sheridan
At Sheridan, I've had many memorable experiences, especially through online learning. I've had the opportunity to collaborate with so many talented students and make friends along the way! The hours spent on calls sharing laughs and study tips with like-minded people have been so memorable.
Creative Commons License


This work is licensed under a Creative Commons Attribution 4.0 License.