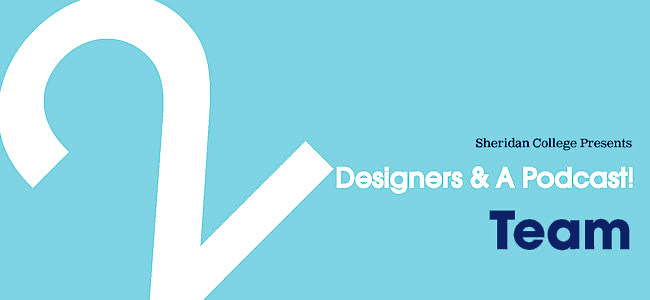 Title
Preview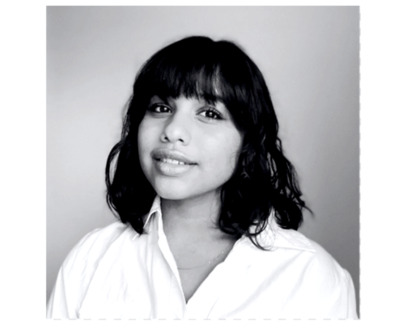 Program
Interior Design, 3rd Year
Favourite Podcast
"Creative Pep Talk"
Most Memorable Moment at Sheridan
One of my favourite moments at Sheridan was getting to experience in-person learning in my first year. It provided me with the opportunity to make connections with fellow students and professors, which made the online transition easier.
Creative Commons License


This work is licensed under a Creative Commons Attribution 4.0 License.