Title
Preview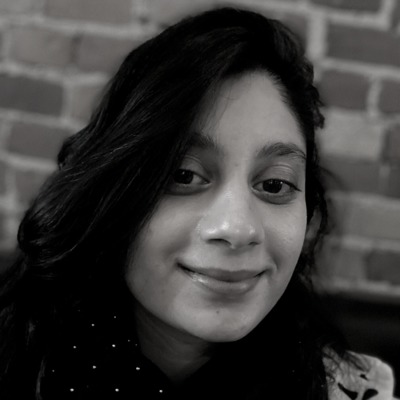 Campus
Hazel McCallion, Mississauga
About Me
What inspired me to pursue interior design is my love and passion for creating art. The most memorable part of being in this program is learning about the different sectors in the industry and having the opportunity to design them, for instance I had the opportunity to design a hospital, which I enjoyed very much.
Creative Commons License


This work is licensed under a Creative Commons Attribution 4.0 License.