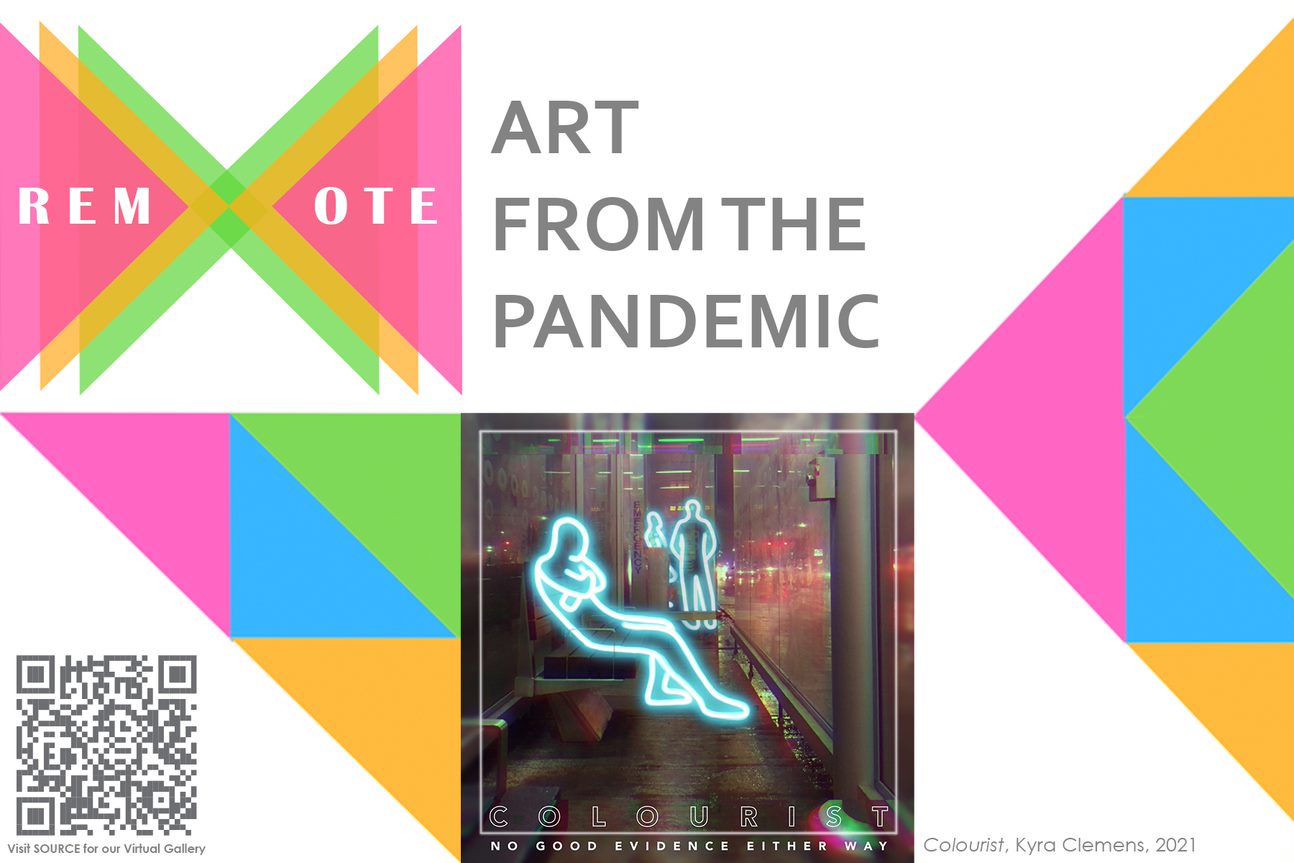 Title
Preview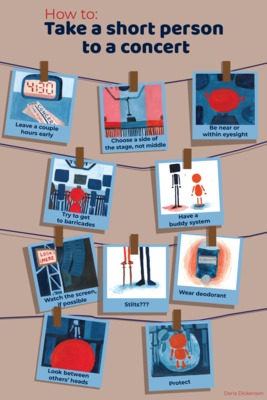 Keywords
Infographic, Digital Art, Polaroid, Art Fundamentals, Creative Campus Galleries, Library Exhibits
Artist Statement
In this assignment, we had to come up with our own informational graphic. It could either be a step-by-step guide or overall a series of general suggestions. Being a short person myself, I thought putting a spin on the struggles of what a short person endures while attending a concert, could be a fun approach. I decided to play around with a limited palette of blue and orange, plus having a mixture of both a traditional and digital piece helped tie the whole assignment together. Music isn't just simply black and white, it is a mixture of all the tones and shades in between, being able to also listen to it digitally or live. The inspiration for the polaroid photos came from their ability to capture a single moment in time. This concept helped portray the photos, videos, and memories/experiences that are captured and made at concerts.
Faculty
Creative Campus Galleries
Material
Gouache and Digital Art​
Measurements
38.1 x 25.4cm
Copyright
© Daria Dickenson
Creative Commons License


This work is licensed under a Creative Commons Attribution-Noncommercial-No Derivative Works 4.0 License.
Keywords
Infographic, Digital Art, Polaroid, Art Fundamentals, Creative Campus Galleries, Library Exhibits
COinS