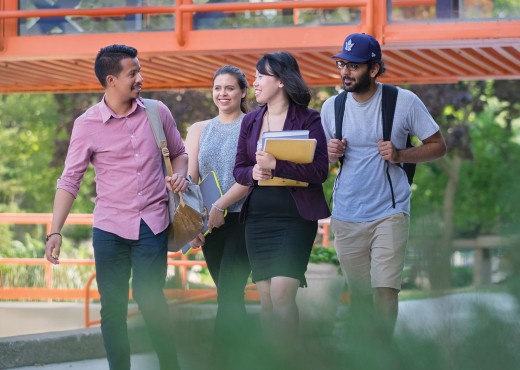 Role
Dr. Gina Wong is a full professor and Registered Psychologist in Alberta. On the academic and clinical front, she specializes in reproductive mental health and publishes and presents nationally and internationally on related issues from feminist and cross-cultural perspectives. She has authored/edited four books. Dr. Wong is also the Founder and Ambassador of the Asian Gold Ribbon 2021 Campaign, an organization which urges individuals, organizations, and communities to demonstrate solidarity against Asian racism and to recognize its profound psychological impact. She has delivered keynote addresses and workshops on the impact of anti-Asian racism on our communities. Dr. Weijing Ma is a professor and Program Coordinator of Computer Engineering programs at Sheridan College. Dr. Ma came to Canada in the early 2000s to pursue graduate studies.  She received her doctoral degree in Electrical and Computer Engineering from the University of Toronto.  Dr. Ma has worked on various projects on equity and diversity, both inside Sheridan and in professional communities.
Document Type
Webinar - Restricted
Download Instructions
This webinar is restricted to Sheridan faculty and staff. To view this webinar users must click the download button and log in. If you do not have an account on SOURCE, you will need to create one using your Sheridan email address by clicking the "sign up" tab at the bottom of the login page.

If you have any questions about the sign up and login process, please contact source@sheridancollege.ca
Description
The rising tide of anti-Asian racism in Canada and the United States has been devastating. Join us for an opportunity to broaden our collective understanding of the impact of anti-Asian sentiment, the history of legislated racism in the 19th Century and associated damaging stereotypes against the East-Asian community. The main presenter with share about her foray into anti-Asian racism justice work as a result of her own experiences, atrocities happening in North America, and the need to fight racial intolerance. Sheridan faculty member, Dr. Weijing Ma, will share her experiences and observations as an Asian immigrant and engage in a discussion about anti-Asian racism in North America.
Publication Date
5-12-2021
Keywords
anti-Asian racism, anti-Asian sentiment, legislated racism, stereotypes, East-Asian community
Faculty
Centre for Equity and Inclusion
Copyright
© Centre for Equity and Inclusion
Creative Commons License


This work is licensed under a Creative Commons Attribution-Noncommercial-No Derivative Works 4.0 License.
SOURCE Citation
Wong, Dr. Gina; Ma, Dr. Weijing; and Centre for Equity and Inclusion, "Weiji: Crisis and Opportunity for Social Change" (2021). Webinars. 14.
https://source.sheridancollege.ca/cei_webinars/14

COinS