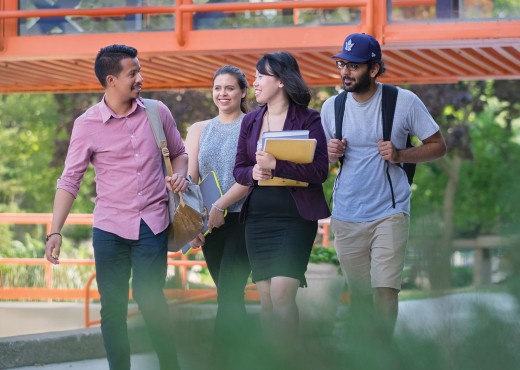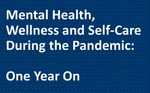 Role
Jasmine Chatha, Manager, Equity and Inclusion, Centre for Equity and Inclusion Kanchan Kurichh, Counsellor, Sheridan's Wellness and Counselling Alyse Nishimura, Counsellor, Sheridan's Wellness and Counselling Ryan Piper, Vice President, Human Resources Leila Midori Takei, Graduate, Social Service Worker Program
Document Type
Webinar - Restricted
Download Instructions
This webinar is restricted to Sheridan faculty and staff. To view this webinar users must click the download button and log in. If you do not have an account on SOURCE, you will need to create one using your Sheridan email address by clicking the "sign up" tab at the bottom of the login page.

If you have any questions about the sign up and login process, please contact source@sheridancollege.ca
Description
For more than a year, the unprecedented and ever-changing circumstances surrounding the COVID-19 pandemic have resulted in increased levels of stress, anxiety and depression for many. People who have underlying mental health conditions may find that the pandemic is exacerbating those conditions. In times of crisis and great uncertainty, it becomes more important than ever to attend to one's mental health and wellness. We'll share strategies that people learned over the past year for positive and constructive ways to take care of themselves and discuss what we can do to ensure our mental health and wellness going forward during these difficult circumstances.
Publication Date
6-30-2021
Keywords
COVID-19, pandemic, mental health
Faculty
Centre for Equity and Inclusion
Copyright
© Centre for Equity and Inclusion
Creative Commons License


This work is licensed under a Creative Commons Attribution-Noncommercial-No Derivative Works 4.0 License.
SOURCE Citation
Chatha, Jasmine; Kurichh, Kanchan; Nishimura, Alyse; Piper, Ryan; Midori Takei, Leila; and Centre for Equity and Inclusion, "Mental Health, Wellness and Self-Care During a Pandemic: One Year On" (2021). Webinars. 15.
https://source.sheridancollege.ca/cei_webinars/15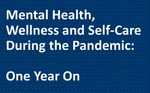 COinS