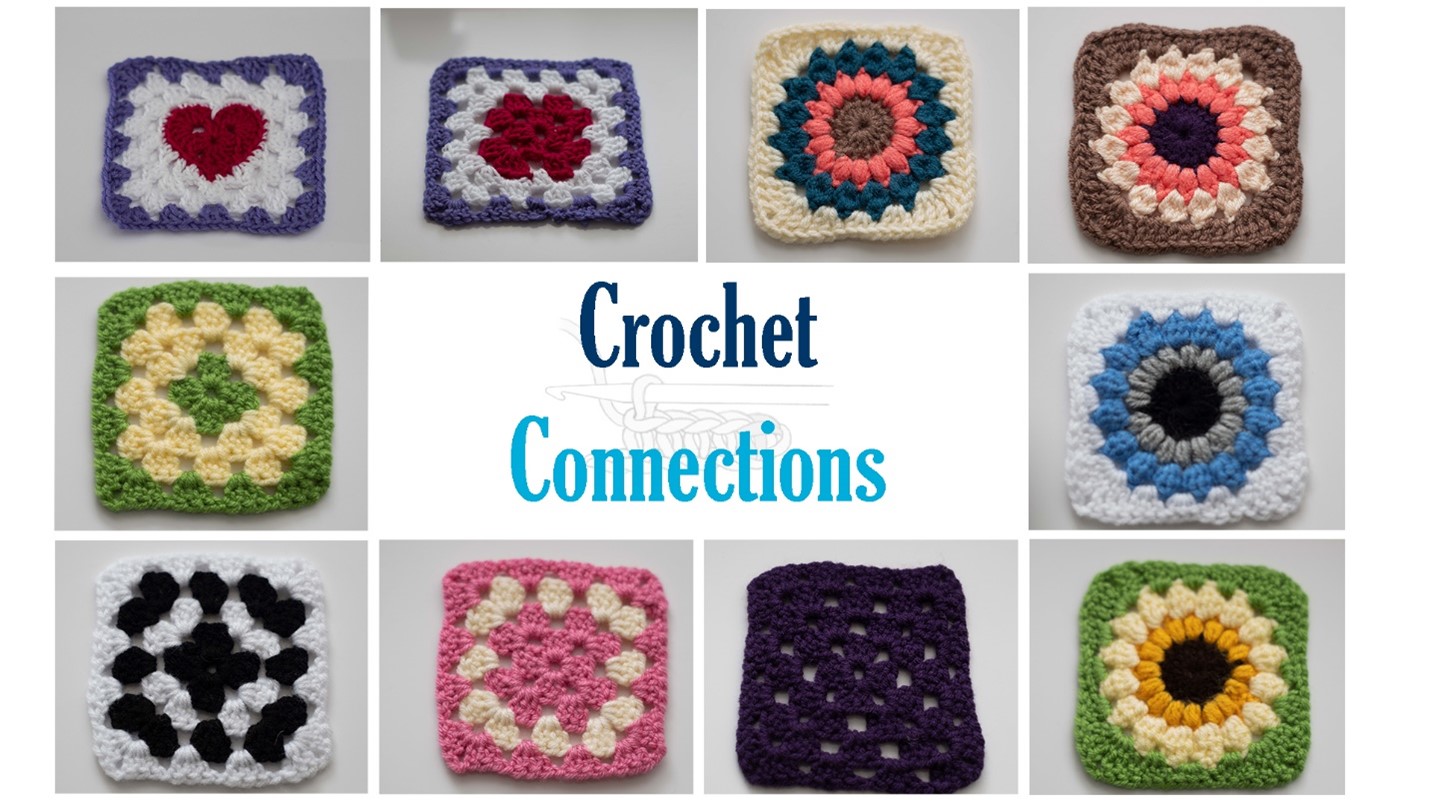 Keywords
Intergenerational groups, activity-based programs, fibre crafts, crochet, older adults
Abstract
Crochet Connections: An Intergenerational Fibre Craft Project was a research study that brought together Sheridan students and older adults from the community to participate in a crochet group. The research team examined whether an intergenerational group, organized as an activity-based program, could positively benefit participant well-being. This report outlines results from an eight-week crochet program implemented in Fall 2022 at Sheridan College's Davis Campus in Brampton, Ontario. As an outcome of the crochet group, seven handmade blankest were donated to charity. The study was approved by Sheridan's Research Ethics Board and funded by a 2022 Sheridan Generator Growth Grant.
Faculty
Faculty of Applied Health & Community Studies (FAHCS)
Copyright
© Ferzana Chaze, Karen Lints, Kate Dupuis
Creative Commons License


This work is licensed under a Creative Commons Attribution-Noncommercial-No Derivative Works 4.0 License.
Original Publication Citation
Lints, K., Chaze, F., & Dupuis, K. (2023). Crochet connections: An intergenerational fibre craft project [Report]. Faculty of Applied Health & Community Studies, Sheridan College.
SOURCE Citation
Lints, Karen; Chaze, Ferzana; and Dupuis, Kate, "Crochet Connections: An Intergenerational Fibre Craft Project" (2023). Crochet Connections: An Intergenerational Fiber Craft Project. 1.
https://source.sheridancollege.ca/centres_sgg_2023_crochet_connections/1