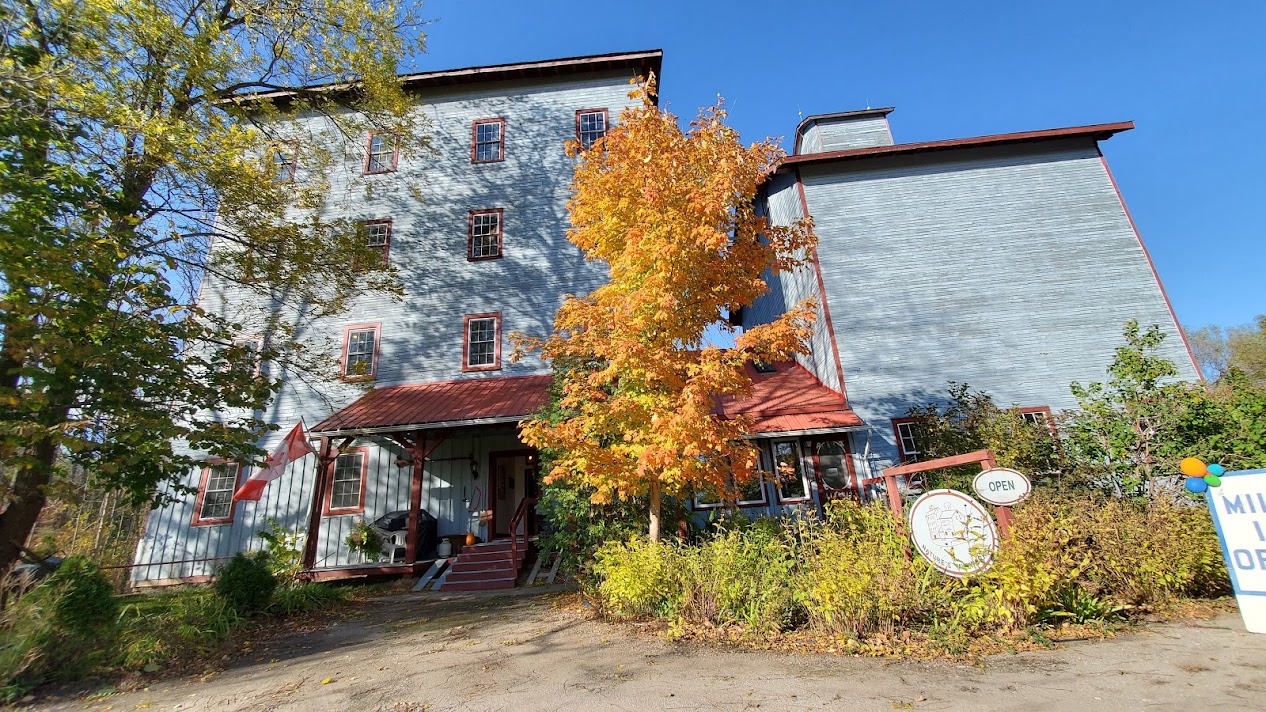 Document Type
Student Work
Publication Date
Winter 2022
Keywords
Paisley Mill, Studio 6, 3D wall section, architectural technology, detailing, rendering, adaptive re-use
Design Concept
Welcome to Paisley Mill! A newly renovated stone mill which features a coffee shop with a bakery, a lounge space, and a hobby shop. I've decided to display my section at this location because it shows how the proposed bakery connects to the existing silo structure. The bakery proposal is the main highlight of my design. I specifically wanted to show the viewing window from the coffee shop into the bakery because this is the main feature that connects the two programs together. I am emphasizing the idea of connection with how the baked goods are made and being freshly served. My section cut location also showcases the other two building programs above. Lastly, this section cut location provides the opportunity to list all the important assemblies conditions in my project.
Faculty
Faculty of Applied Science & Technology (FAST)
Creative Commons License


This work is licensed under a Creative Commons Attribution-Noncommercial-No Derivative Works 4.0 License.
Original Publication Citation
Tjahja, B. (2022).Paisley Hill. [Unpublished]. Faculty of Applied Science & Technology, Sheridan College.
SOURCE Citation
Tjahja, Bijan, "Bijan Tjahja" (2022). Paisley Mill. 12.
https://source.sheridancollege.ca/student_work_fast_projects_studio6_paisley_mill/12