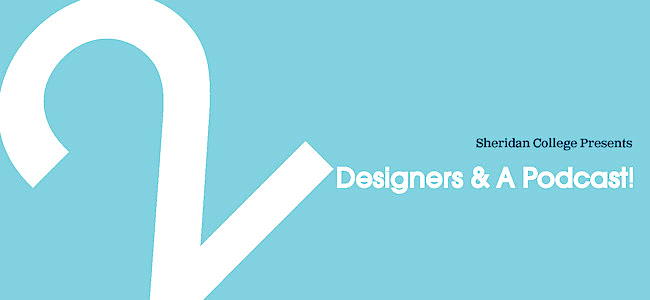 Title
02 Episode: Exploring Carbon Neutral Strategies with Klaus Jorlet
Description
On this episode of 2 Designers & A Podcast, we're joined by Klaus Jorlet, the owner and CEO of We Do Wood, to discuss how his furniture company is achieving environmental sustainability through a CO2 neutral footprint, a zero-waste production cycle, and circular design strategies.
About the Guest
After working in marketing and sales for several years, Klaus was inspired to make an environmentally responsible change in the industry; in 2020 he became the Owner and CEO of We Do Wood, a sustainable furniture company in Denmark. As an innovative entrepreneur, Klaus is committed to following a sustainable business model that implements a circular economy to promote environmental sustainability and achieve a carbon neutral footprint. 
Publication Date
9-29-2022
Keywords
sustainable furniture, environmental sustainability, carbon neutral footprint, zero-waste production
Faculty
Faculty of Animation, Arts & Design (FAAD)
Copyright
© 2 Designers & A Podcast
Creative Commons License


This work is licensed under a Creative Commons Attribution-Noncommercial-No Derivative Works 4.0 License.
Original Publication Citation
Solano, M. & Santilli, M. (Hosts). (2022). 2 designers & a podcast [Audio podcast]. Sheridan College. https://open.spotify.com/show/30EXbWyZt47az0W7rAbR63
SOURCE Citation
Jorlet, Klaus; Solano, Maya; and Santilli, Melaina, "02 Episode: Exploring Carbon Neutral Strategies with Klaus Jorlet" (2022). Series 2. 3.
https://source.sheridancollege.ca/swfaad_projects_2designers_podcast_series2/3