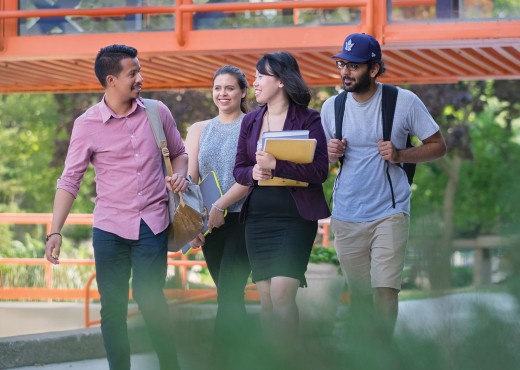 Role
Charlotte Lee (Assistant Professor, Ryerson University) Haochen (Tony) Xu (Sheridan Police Foundations student) Agnes Li (Administrative staff)
Document Type
Webinar - Restricted
Download Instructions
This webinar is restricted to Sheridan faculty and staff. To view this webinar users must click the download button and log in. If you do not have an account on SOURCE, you will need to create one using your Sheridan email address by clicking the "sign up" tab at the bottom of the login page.

If you have any questions about the sign up and login process, please contact source@sheridancollege.ca
Description
Discrimination, racism and stigma can compound when a global pandemic strikes. Xenophobic sentiments can insidiously surface creating a culture of blame and shame for members of specific groups. Join our presenter and panelists to learn about their recent experiences both at Sheridan and in their local communities. Particular attention will be paid to mental health issues and perceptions of racism and stigma. Come and learn about the lived experiences of our students and colleagues.
Publication Date
7-15-2020
Keywords
discrimination, racism, global pandemic, COVID-19, pandemic, Xenophobic, mental health
Faculty
Centre for Equity and Inclusion
Copyright
© Centre for Equity and Inclusion
Creative Commons License


This work is licensed under a Creative Commons Attribution-Noncommercial-No Derivative Works 4.0 License.
SOURCE Citation
Lee, Charlotte; Xu, Haochen (Tony); Li, Agnes; and Centre for Equity and Inclusion, "Combating Xenophobia and Stigma Against the East Asian Community During COVID-19" (2020). Webinars. 12.
https://source.sheridancollege.ca/cei_webinars/12

COinS