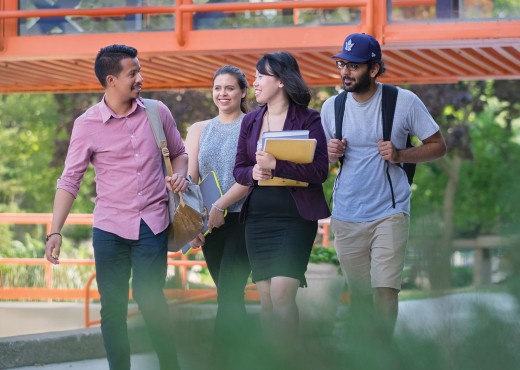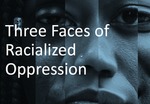 Role
Stacey Alderwick, EDI Officer, Centre for Equity and Inclusion Alicia Sullivan, EDI Coordinator, Centre for Equity and Inclusion
Files
Document Type
Webinar - Restricted
Download Instructions
This webinar is restricted to Sheridan faculty and staff. To view this webinar users must click the download button and log in. If you do not have an account on SOURCE, you will need to create one using your Sheridan email address by clicking the "sign up" tab at the bottom of the login page.

If you have any questions about the sign up and login process, please contact source@sheridancollege.ca
Description
What is racism? There is a familiar notion that racism is typically manifested in acts of discrimination and/or violence based on personal prejudices. However, the truth is racism is sustained by more complex factors beyond individual attitudes and behaviours. In this session you will be introduced to the three faces, or spheres, of racialized oppression and participate in identifying unintentional and subtle ways in which these may be exhibited in working and learning spaces.
Racism is more than a policy violation: it is a violation that impacts relationships, dignity, trust and safety and, therefore, ought to be addressed as such. Join this session to learn about anti-racist principles and actions to cultivate racial equity in the workplace and learning environments.
Publication Date
7-14-2021
Keywords
racism, racialized oppression, discrimination, anti-racist principles, racial equity
Faculty
Centre for Equity and Inclusion
Copyright
© Centre for Equity and Inclusion
Creative Commons License


This work is licensed under a Creative Commons Attribution-Noncommercial-No Derivative Works 4.0 License.
SOURCE Citation
Alderwick, Stacey; Sullivan, Alicia; and Centre for Equity and Inclusion, "Three Faces of Racialized Oppression" (2021). Webinars. 13.
https://source.sheridancollege.ca/cei_webinars/13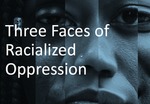 COinS