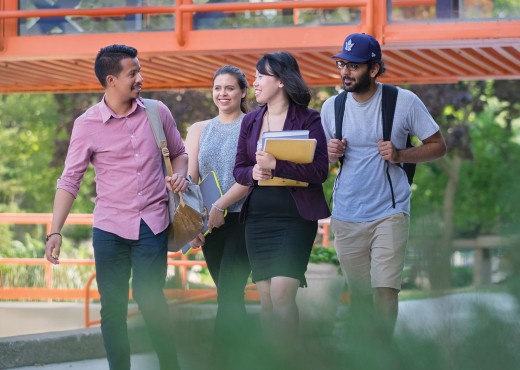 Download Instructions
This webinar is restricted to Sheridan faculty and staff. To view this webinar users must click the download button and log in. If you do not have an account on SOURCE, you will need to create one using your Sheridan email address by clicking the "sign up" tab at the bottom of the login page.

If you have any questions about the sign up and login process, please contact source@sheridancollege.ca
Description
The good news is that overt acts of racism, sexism and heterosexism are on the decline. However, these attitudes and behaviours have been replaced by harmful microaggressions – biases that are subtle, invisible and often unintentional. This is often psychologically harmful to both individuals on the receiving end and those committing these acts.
Additional Resources
Publication Date
8-26-2020
Keywords
microaggressions, biases, classroom, workplace
Faculty
Centre for Equity and Inclusion
Copyright
© Centre for Equity and Inclusion
Creative Commons License


This work is licensed under a Creative Commons Attribution-Noncommercial-No Derivative Works 4.0 License.
SOURCE Citation
Sullivan, Alicia; Sanderson, Margaret; Kantor, Richell; Molicard-Chartier, Patrick; Brown, Yvette; and Centre for Equity and Inclusion, "When Bias Becomes Incognito: Exploring Commonplace Microaggressions in the Classroom and Workplace" (2020). Webinars. 7.
https://source.sheridancollege.ca/cei_webinars/7

COinS